Visit ENT Specialists of Alaska in Anchorage, AK

Anchorage Audiology Clinic, a division of ENT Specialists of Alaska
Schedule an appointment with our qualified Anchorage, AK audiologists for your hearing loss, hearing aids, or a hearing test.
3730 Rhone Cir #104
Anchorage, AK 99508
Call: 907-563-8008
Fax: 907-563-8007
Monday through Friday, 8am – 5pm
Discover what we've accomplished for so many others in Anchorage, AK who were experiencing hearing loss. We can help you, too.
Hearing loss can feel isolating. But it doesn't have to be that way. At our Anchorage, AK, location we're more than just hearing aids. We can help you identify the cause of your hearing loss through hearing tests and a hearing health evaluation to determine what treatment options will work best for you.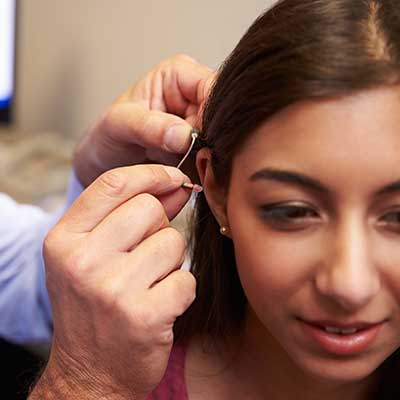 Anchorage, AK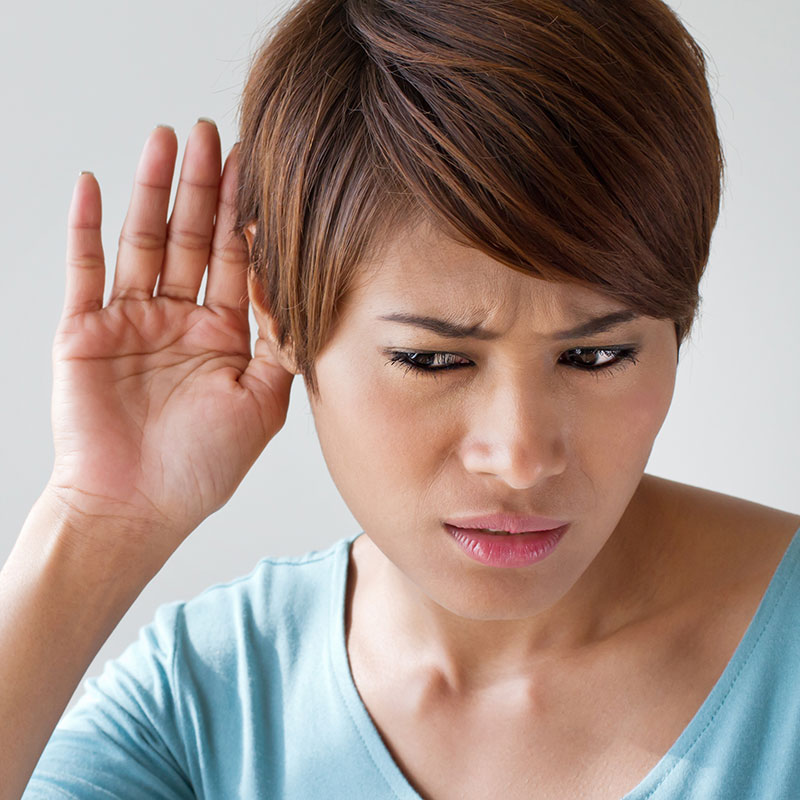 Anchorage, AK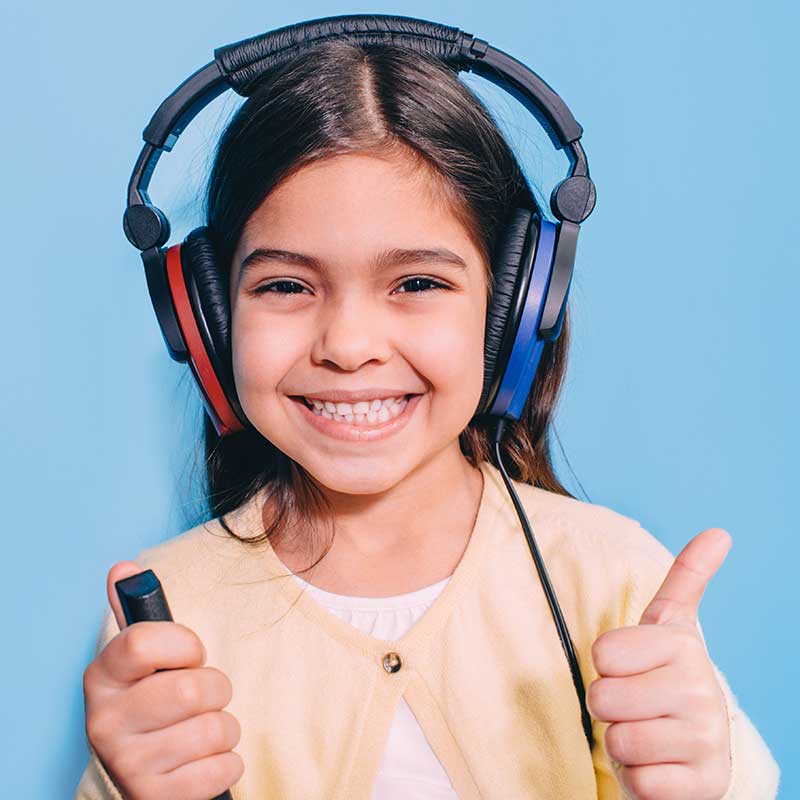 Anchorage, AK
Robert Ellis, Au.D.
Clinical Audiologist
Robert is a clinical audiologist with a particular interest in amplification solutions and troubleshooting. He spent a decade and a half in retail management and the transportation industry before returning to school.
He then graduated from Temple University in Philadelphia, Pennsylvania before obtaining his Doctorate of Audiology (Au.D) from the University of Maryland.

After a few years in California, Robert moved to Alaska to take a contracted position as a clinical audiologist at the Yukon-Kuskokwim Hospital hospital in Bethel. When this contract ended, he wanted to stay in Alaska and we are thrilled to have him join the team at Anchorage Audiology.

Outside of work, he enjoys gardening, reading and exploring Alaska's varied geography with his dog Ryder, who has moved with him from Maryland to California and now Alaska.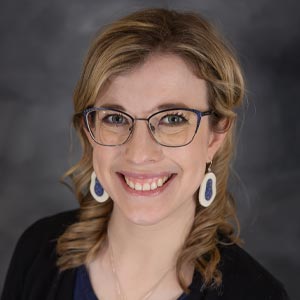 Goldie Pappan-Hall, Au.D.
Clinical Audiologist
Goldie is a clinical audiologist who moved to Alaska in 2018. She completed her clinical doctorate at the University of Kansas Medical Center in 2018 and moved to Alaska for the adventure of a lifetime.
Aside from routine diagnostic audiology and hearing aids, Goldie is particularly interested in working with tinnitus management and auditory processing evaluation and services.

As a student she completed a traineeship that prepared her to provide care for patients who present with complex presentation of developmental disorders.

She very much enjoys getting to know each patient to obtain a holistic understanding of their communication difficulties.

When not serving patients, Goldie can be found outdoors enjoying the beauty of Alaska in every season. She enjoys cross country skiing, foraging, and hiking.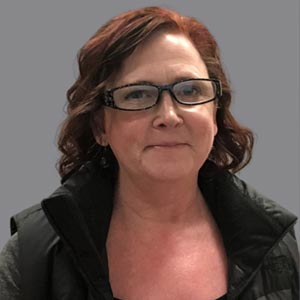 Kristen Schwarz, COHC
Certified Occupational Hearing Conservationist
Kristen has been a Certified Occupational Hearing Conservationist (COHC) since 2011 and been with Anchorage Audiology Clinic for nearly 30 years.
She is the Office Manager, hearing aid technician, biller and part of the welcome committee to all who walk through the doors!

Kristen is such an integral part of Anchorage Audiology, and we are so lucky to have her skills and expertise every day.

When she is not in the office, Kristen enjoys camping, kayaking, reading and spending time with her family and furbabies.