Visit ENT Specialists of Alaska at Eagle River, AK
At our Eagle River, AK, location, we help patients with all their ENT concerns, from sore throats and hoarse voices to runny noses and ear infections. Schedule an appointment today.
12641 Old Glenn Highway #101
Eagle River, AK 99577
Call: 907-563-3515
Fax: 907-563-3541
By Appointment Only
Discover how we've helped Eagle River, AK, with their ears, nose, and throat concerns. We can help you too.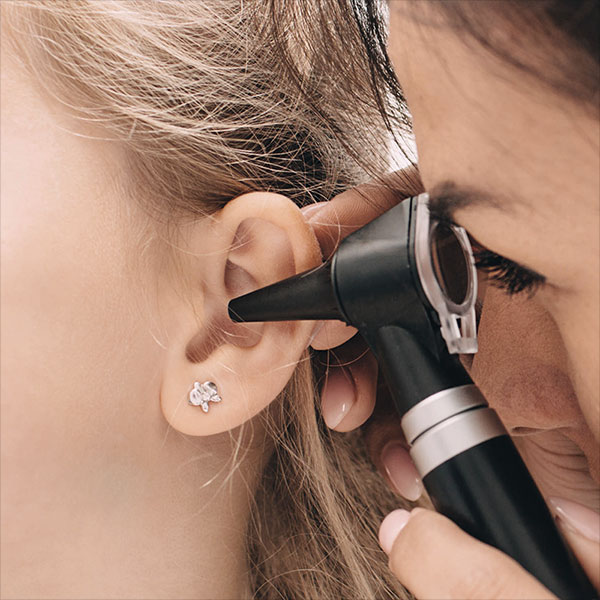 Eagle River, AK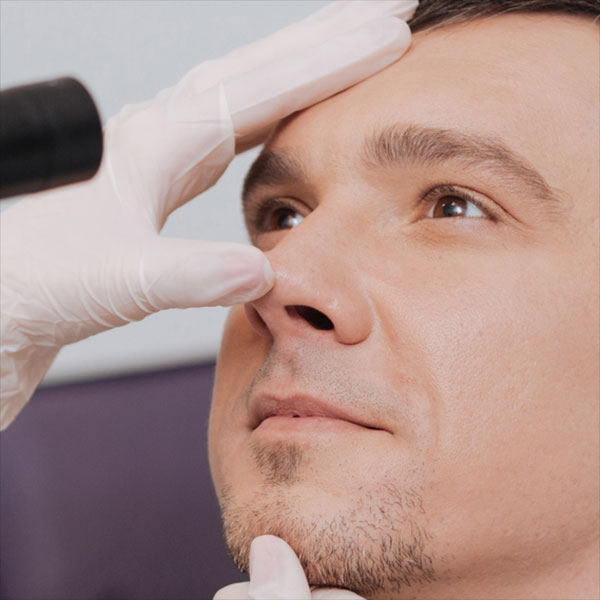 Eagle River, AK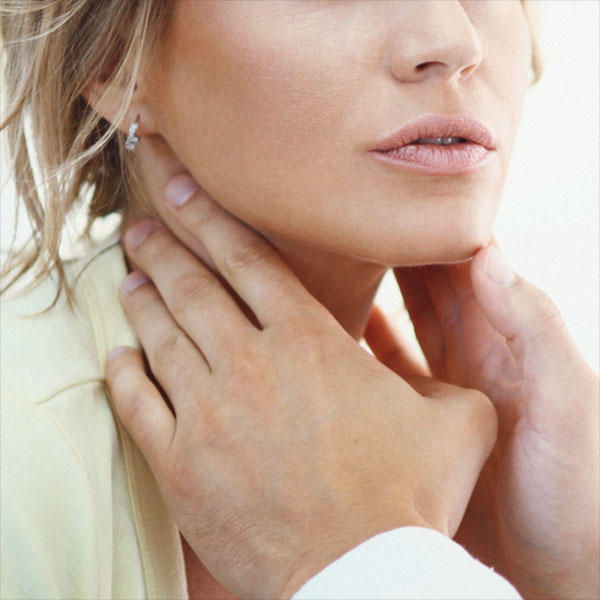 Eagle River, AK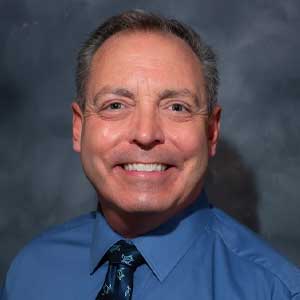 Paul Becker, PA-C
Physician Assistant
PA Becker joined Geneva Woods Ear, Nose and Throat in 2015. He obtained both bachelor's and master's degrees from the University of Nebraska through the United States Military Tri-Service Physician Assistant Training Program.
He has been a certified physician assistant for over 15 years. He recently retired from the Air Force with over 27 years of service.

PA Becker is well known for his compassionate patient care and enthusiastic interest in all aspects of otolaryngology. He is especially interested in geriatric and pediatric care.

He enjoys spending time with his wife and family; his three daughters are very excited to return home to Alaska where they were all born. He enjoys cooking, kayaking and spending time outdoors in Alaska.