Visit ENT Specialists of Alaska at Eagle River, AK
At our Eagle River, AK, location, we help patients with all their ENT concerns, from sore throats and hoarse voices to runny noses and ear infections. Schedule an appointment today.
12641 Old Glenn Highway #101
Eagle River, AK 99577
Call: 907-563-3515
Fax: 907-563-3541
By Appointment Only
Discover how we've helped Eagle River, AK, with their ears, nose, and throat concerns. We can help you too.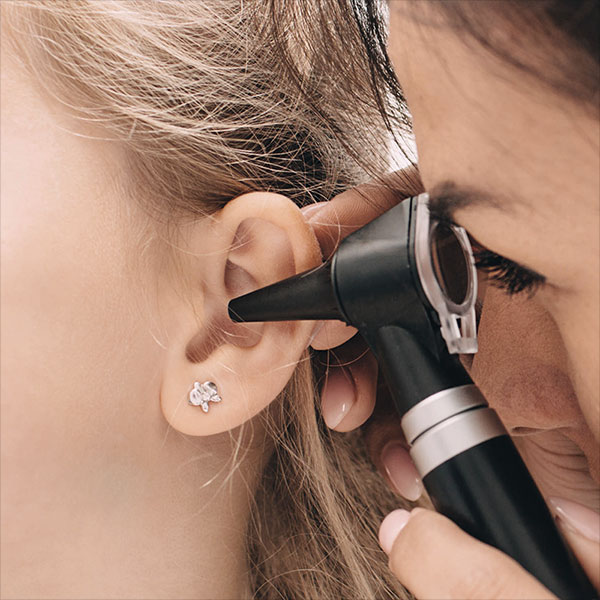 Eagle River, AK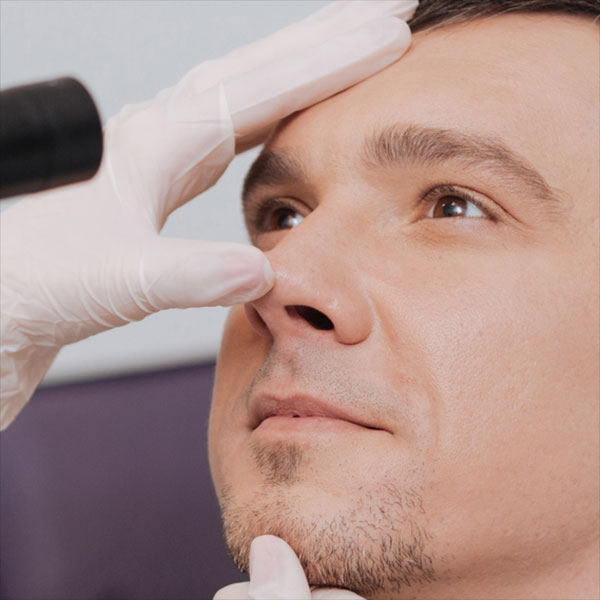 Eagle River, AK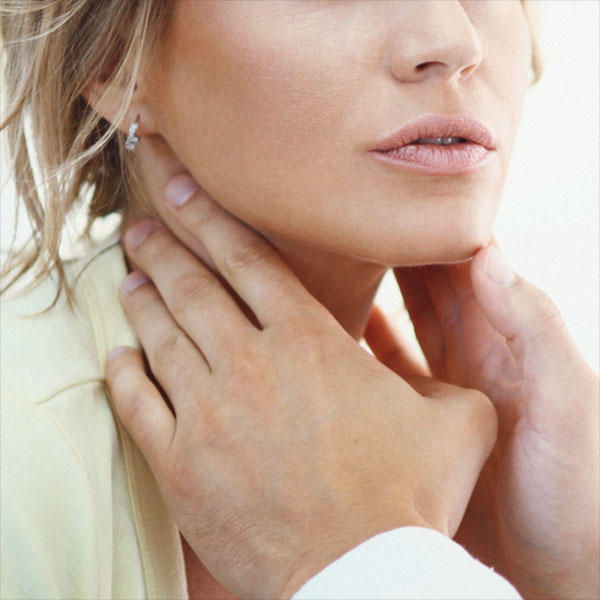 Eagle River, AK