Visit ENT Specialists of Alaska at Valdez, AK
At our Valdez, AK, location, we help patients with all their ENT concerns, from sore throats and hoarse voices to runny noses and ear infections. Schedule an appointment today.
Providence Valdez Medical Center
911 Meals Avenue
Valdez, AK 99686
Call: 866-670-0832
By Appointment Only
Discover how we've helped Valdez, AK, with their ears, nose, and throat concerns. We can help you too.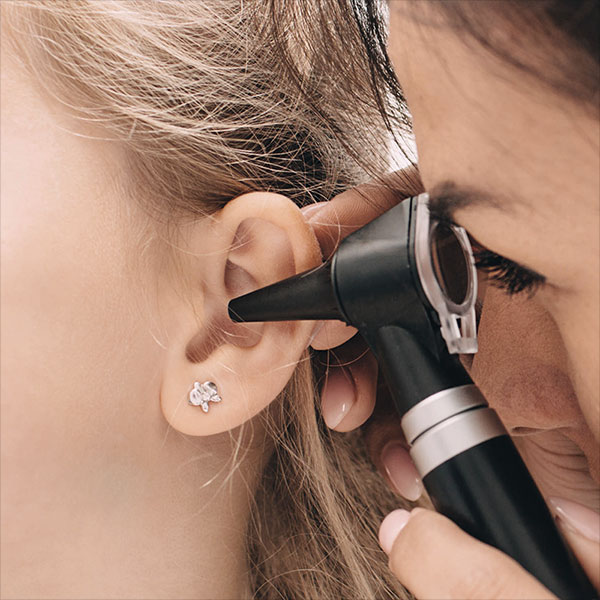 Valdez, AK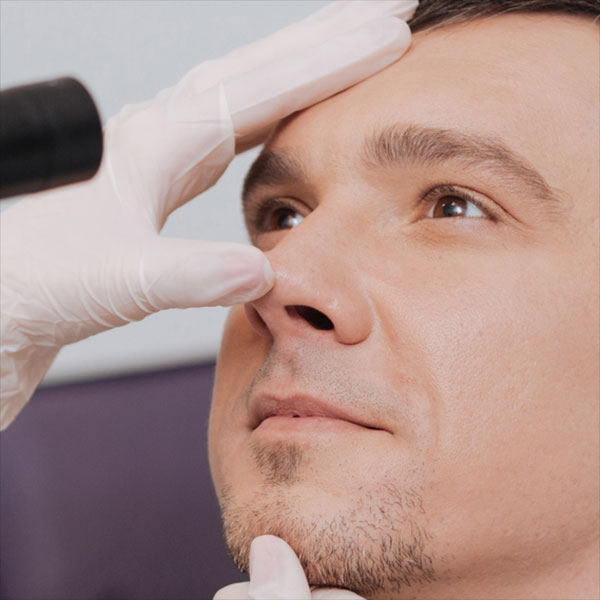 Valdez, AK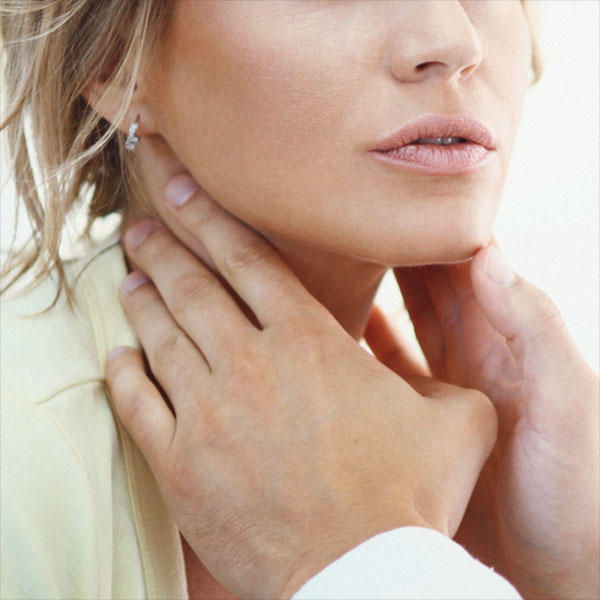 Valdez, AK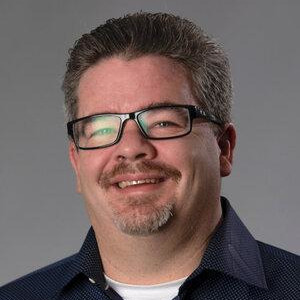 Dr. Jack Sedwick, MD, FACS
Otolaryngology/Head and Neck Surgery
Dr. Sedwick, who is board-certified in otolaryngology, is an ear, nose and throat specialist, as well as cosmetic and reconstructive facial plastic surgeon. He achieved his medical degree at the University of Utah in 1997.
In 2002, Dr. Sedwick completed his residency in otolaryngology and head and neck surgery at the University of Miami. Upon completing his residency, he achieved a fellowship in facial plastic surgery at the University of Miami, and thereafter served as the chief of the division of facial plastic surgery at the University of Florida. Dr. Sedwick returned home to his native state of Alaska and opened Alyeska Center for Facial Plastic Surgery & ENT in Anchorage in 2006.

Dr. Sedwick consistently refines his expertise through continuing education. He frequently attends conferences and seminars to stay current in his field and provide his patients the most advanced treatment options available. Dr. Sedwick is also very active in research in otolaryngology and has published a number of academic articles related to his field.