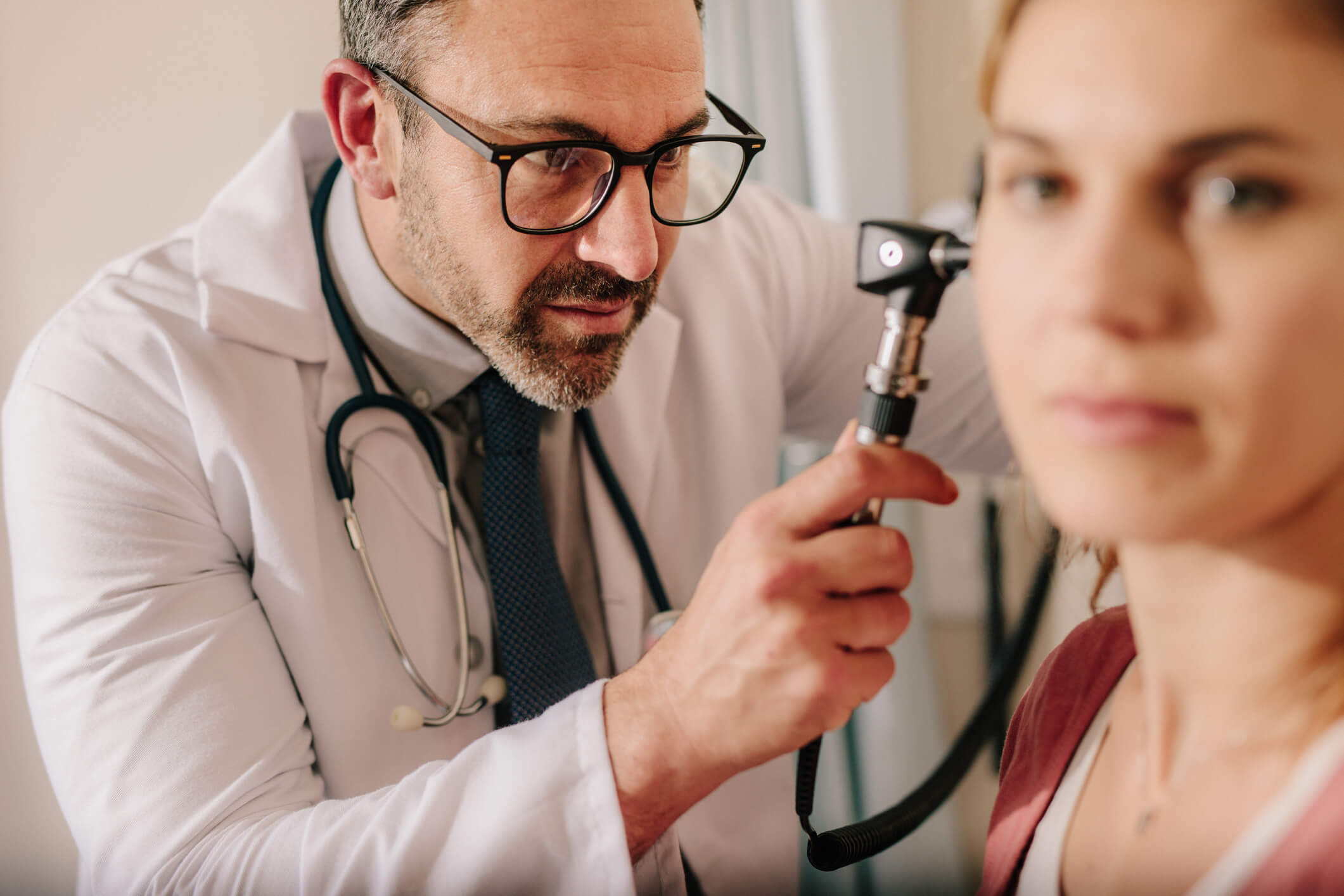 ENT Telehealth Services
Virtual Check-In
Tips for a Successful Online Visit
Make sure your web browser has the latest updates installed.
Use a strong wifi connection or connect your device with an ethernet cable.
Make sure you are in a well-lit area.
Reduce background noise. Find a quiet place, shut doors and windows, turn off radios and TVs.
If you need support, click the icon on the bottom right of doxy.me. You'll be able to chat with the doxy.me support team directly.
Check in Now
If you do not already have a scheduled appointment, please do not click the link to start a call with a provider. Instead, please contact us to schedule an appointment.