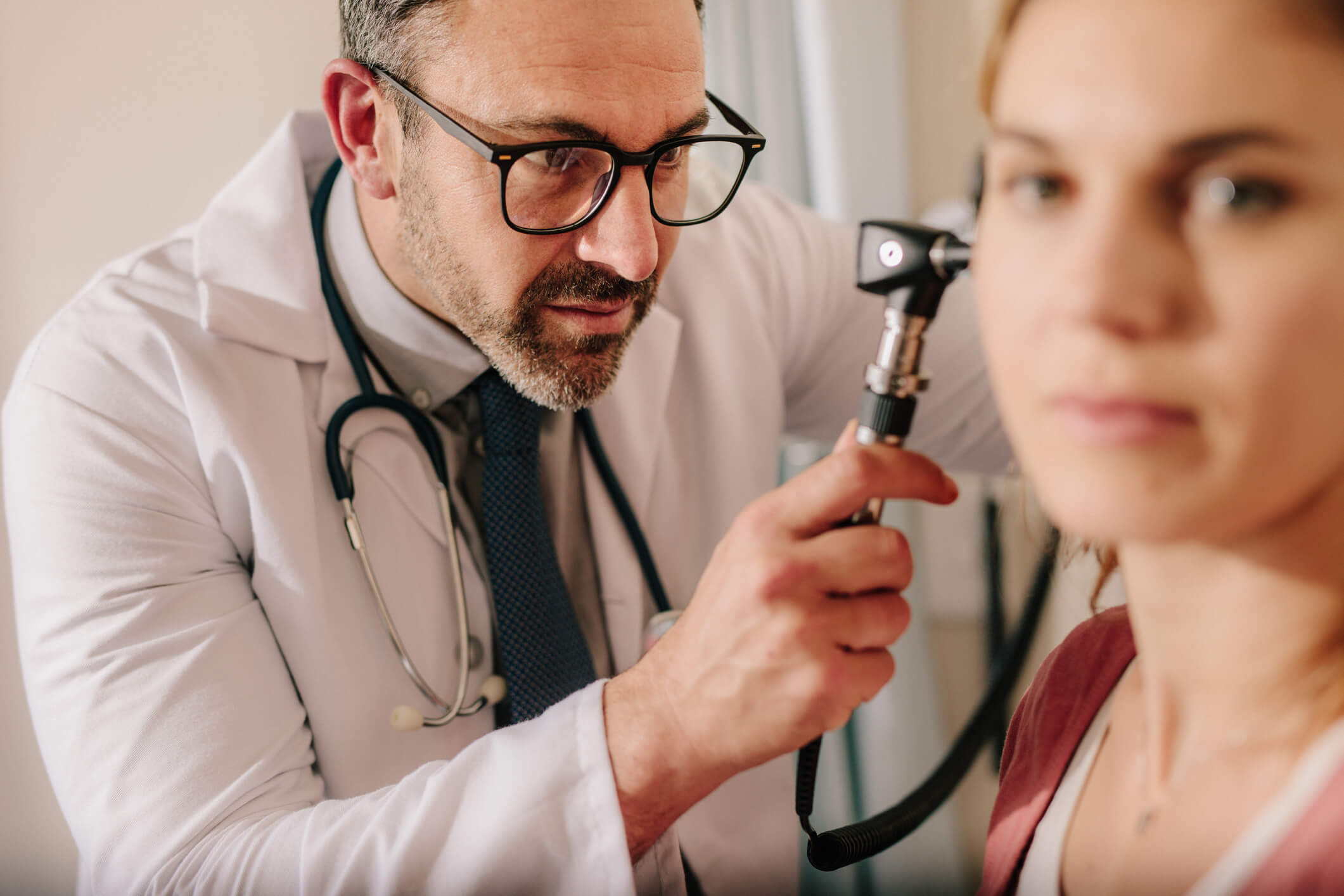 Providing Exceptional ENT Telehealth Services
At ENT Specialists of Alaska we combine the best of remote, phone, and in-person services to help you get the care you need. From scheduling to screening, to patient consultations, and post-op follow up, we've optimized our use of the internet and phone to minimize the number of in-office visits and maximize patient satisfaction.
To ensure your health and safety we follow all recommended guidelines and protocols. Feel free to give us a call before coming into the office and we'll go over our safety guidelines.
Tele-Health Consultations
Our new and established patients can now meet with their doctor via our online appointment platform, doxy.me. Online appointments allow you to receive the same quality care as you do in person, and can be used to address many different types of health concerns. No need to come to our office – you can meet with your doctor from the comfort and convenience of your home.
Doxy.me is simple to use – no download is required and it's accessible from anywhere, including your desktop, laptop, tablet or smartphone. All you need is an internet connection and device with camera and microphone. Plus, it's secure and HIPAA compliant.
Call 844-436-1368 to schedule your appointment, or click here to check in for your scheduled appointment.
If you do not already have a scheduled appointment, please do not click the link to start a call with a provider. Instead, please contact us to schedule an appointment.
Scheduling
The best way to schedule an appointment is to give us a call. We'll answer any questions you may have, and determine what type of appointment you need and get you scheduled at your earliest convenience.
Post-Op Care
Most post-op appointments can be done virtually. Let us know if you'd like to schedule your post-op appointments and follow-up care using telehealth.
Hearing Testing
In-office hearing test in our awesome hearing booth is the best way to fully identify your specific type and levels of hearing loss. The accurate results will enable our expert providers to determine whether hearing aids can help you and what models are best suited to your needs. Plus, when you come in you can meet our stellar staff.
Audiology Consultations
Are your hearing aids acting up? Or have they stopped working altogether? We're available by phone to help you troubleshoot. Call us to let us know what type of problems you are having and we can schedule an appointment or advise you on next steps.
Adjustments
Hearing aid fittings are crucial to ensure your hearing aids are working well. During an in-office visit we will check the overall fit, sound output, and programming of your hearing aid.
Hearing Aid Repair Services
Hearing aid not working like it should? Don't wait to get it repaired. Your ability to hear is crucial to your overall health and relationships. Call to schedule a repair service.
We're following all safety guidelines and have new safety protocols in place to protect your health. Please give us a call before coming into the office and we'll go over our new safety guidelines.