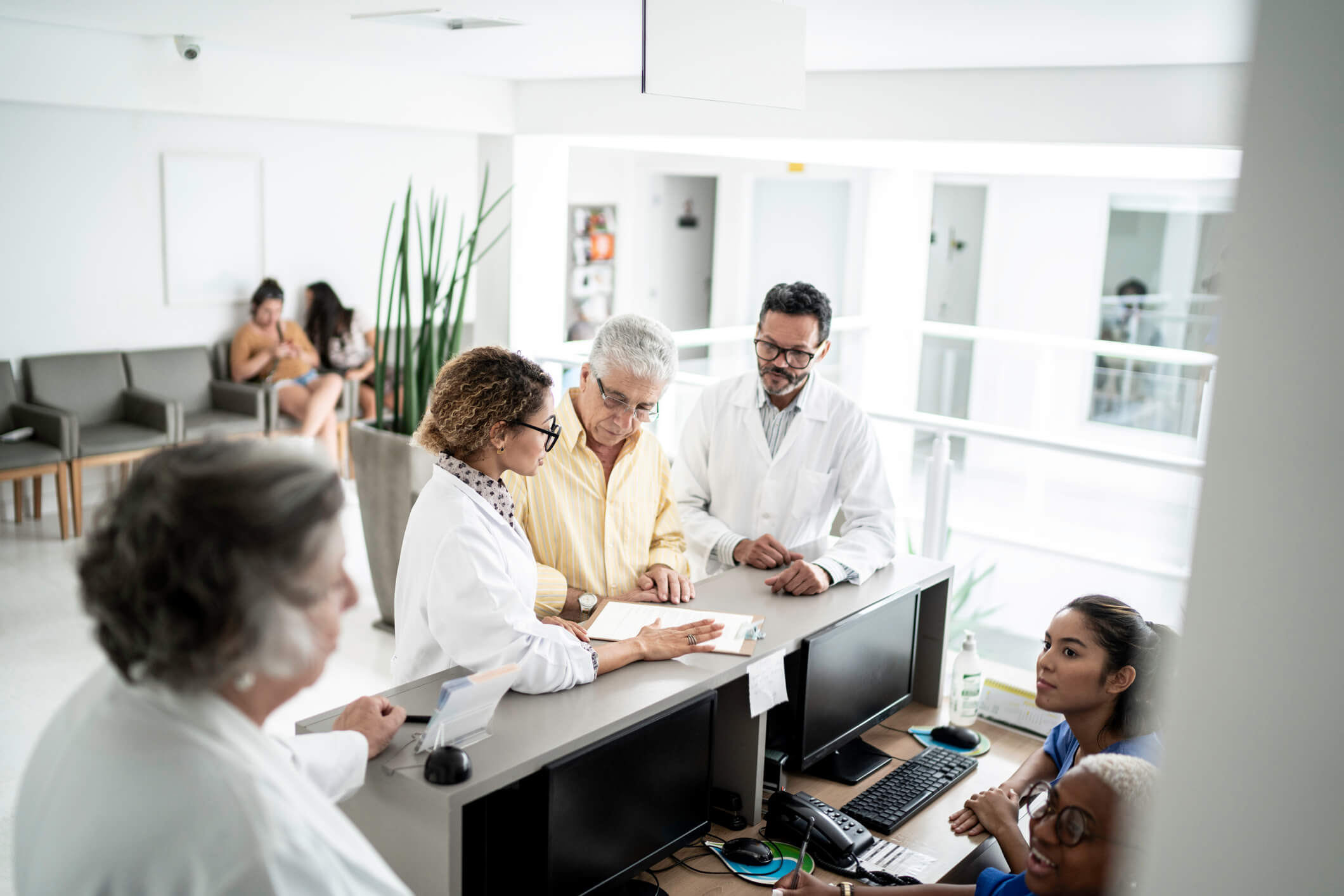 Practice News and Specials
Stay Up-to-date With the Latest News and Special Announcements From ENT Specialists of Alaska
12/01/2022 – ENTSA is proud to have won two awards in the Best of Alaska Showcase, 2022.
Alyeska Center for Facial Plastic Surgery & ENT receiving the highest rank for the second year in a row – Platinum in Plastic Surgery and Anchorage Audiology Clinic taking home the Gold Award in Hearing Care! We could not be more grateful to our patients. Without you, we would not be able to do what we love.
9/01/2022 – Valley ENTSA welcomes Heidi Durham, Speech Language Pathologist to its team of skilled providers.
Heidi has a Master of Science in Communication and is a Board Certified SLP. She specializes in swallowing, feeding, and myofunctional interventions with extensive work with cleft lip/palate. Read more about her career and the many therapy options she offers here!
7/05/2022 – Welcome Dr. Jennifer L. Mitchell to our Valley team.
ENT Specialists of Alaska is thrilled to announce the addition of Dr. Jennifer L. Mitchell to our Valley team. Dr. Mitchell is board certified in Otolaryngology—Head and Neck Surgery and has a special interest in thyroid diseases and thyroid surgery. Read more about her credentials and journey to Alaska here. Welcome Dr. Mitchell! Call for your appointment today!
5/01/2022 – Audiology is Coming to Kenai!
Anchorage Audiology will now be joining Dr. Parrish in Kenai, Alaska on select dates. With over a decade of experience, our certified audiologists are here to serve the Kenai, Soldotna, and surrounding communities. Call for your appointment today!