Visit ENT Specialists of Alaska at Kodiak, AK
At our Kodiak, AK, location, we help patients with all their ENT concerns, from sore throats and hoarse voices to runny noses and ear infections. Schedule an appointment today.
Providence Kodiak Island Medical Center Specialty Clinic
1915 E. Rezanof Drive
Kodiak, AK 99615
Call: 844-436-1368
By Appointment Only
Discover how we've helped Kodiak, AK, with their ears, nose, and throat concerns. We can help you too.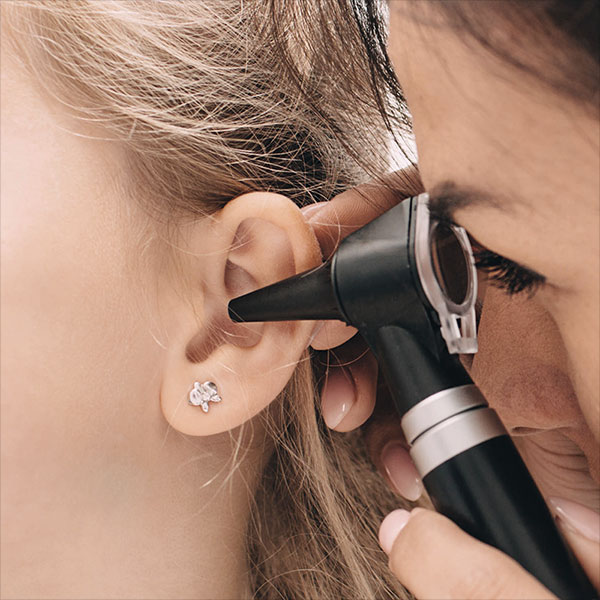 Kodiak, AK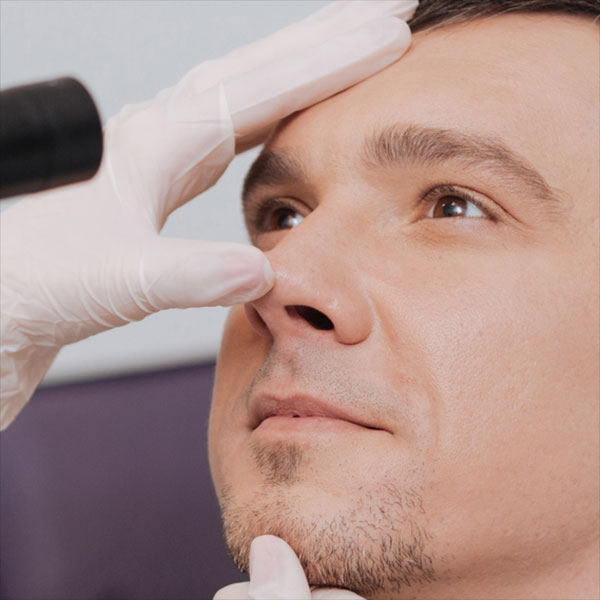 Kodiak, AK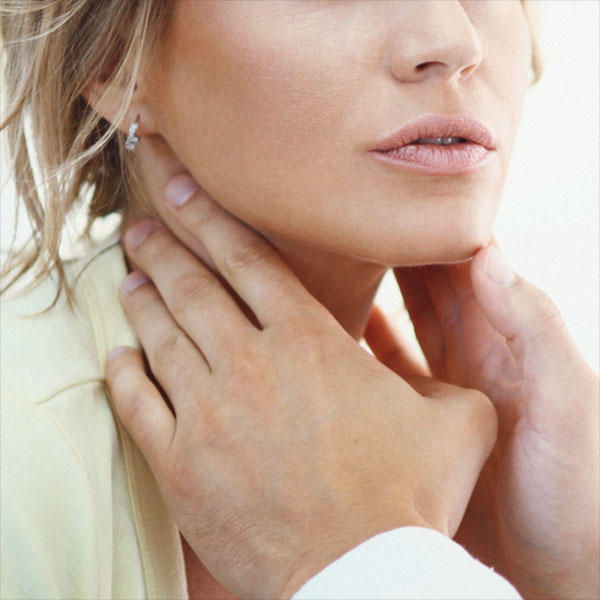 Kodiak, AK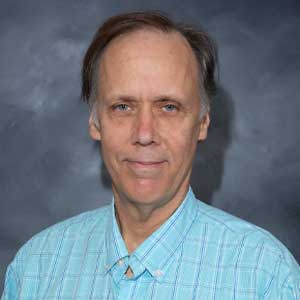 Dr. Donald Endres, MD, FACS
Otolaryngology/Head and Neck Surgery
Dr. Endres has been with Geneva Woods Ear, Nose and Throat since 1997. He received his undergraduate and medical degrees at UCLA and the University of California, San Diego. Dr. Endres completed specialty training in otolaryngology/head and neck surgery at the University of Iowa.
Dr. Endres completed fellowship training beyond the traditional specialty training. Throughout 1996, he was the head and neck surgical fellow at the Royal Adelaide Hospital in South Australia. In 1997, he spent six months as a senior registrar at Oxford University specifically focusing on diseases of the ear.

Since arriving in Alaska, Dr. Endres has developed a broad ear, nose and throat practice focusing on advanced otology, head-neck surgery, and sinus surgery.

He enjoys spending time with his wife and two daughters and singing in various Anchorage venues.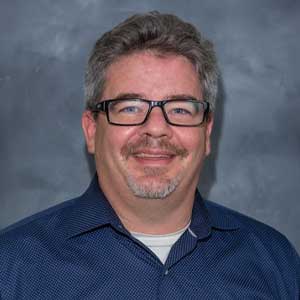 Jack Sedwick, MD, FACS
Otolaryngology/Head and Neck Surgery
Dr. Sedwick, who is board-certified in otolaryngology, is an ear, nose and throat specialist, as well as cosmetic and reconstructive facial plastic surgeon. He achieved his medical degree at the University of Utah in 1997.
In 2002, Dr. Sedwick completed his residency in otolaryngology and head and neck surgery at the University of Miami.

Upon completing his residency, he achieved a fellowship in facial plastic surgery at the University of Miami, and thereafter served as the chief of the division of facial plastic surgery at the University of Florida. Dr. Sedwick returned home to his native state of Alaska and opened Alyeska Center for Facial Plastic Surgery & ENT in Anchorage in 2006.

Dr. Sedwick consistently refines his expertise through continuing education. He frequently attends conferences and seminars to stay current in his field and provide his patients the most advanced treatment options available. Dr. Sedwick is also very active in research in otolaryngology and has published a number of academic articles related to his field.
Robert Ellis, Au.D.
Clinical Audiologist
Robert is a clinical audiologist with a particular interest in amplification solutions and troubleshooting. He spent a decade and a half in retail management and the transportation industry before returning to school.
He then graduated from Temple University in Philadelphia, Pennsylvania before obtaining his Doctorate of Audiology (Au.D) from the University of Maryland.

After a few years in California, Robert moved to Alaska to take a contracted position as a clinical audiologist at the Yukon-Kuskokwim Hospital hospital in Bethel. When this contract ended, he wanted to stay in Alaska and we are thrilled to have him join the team at Anchorage Audiology.

Outside of work, he enjoys gardening, reading and exploring Alaska's varied geography with his dog Ryder, who has moved with him from Maryland to California and now Alaska.