Visit ENT Specialists of Alaska at Kenai, AK
At our Kenai, AK, location, we help patients with all their ENT concerns, from sore throats and hoarse voices to runny noses and ear infections. Schedule an appointment today.
215 Fidalgo Ave. Suite 103
Kenai, AK 99611
Call: 907-563-3515
Fax: 907-563-3541
By Appointment Only
Discover how we've helped Kenai, AK, with their ears, nose, and throat concerns. We can help you too.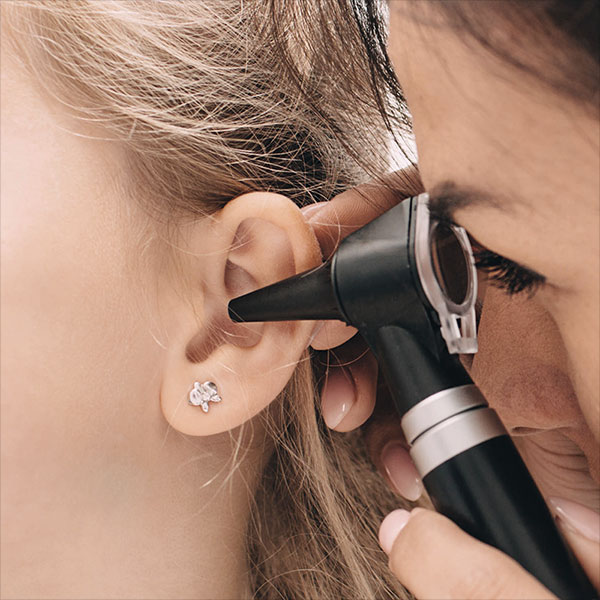 Kenai, AK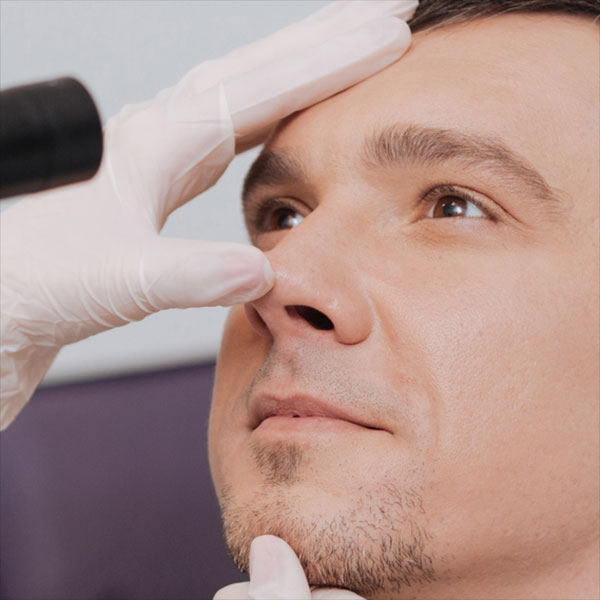 Kenai, AK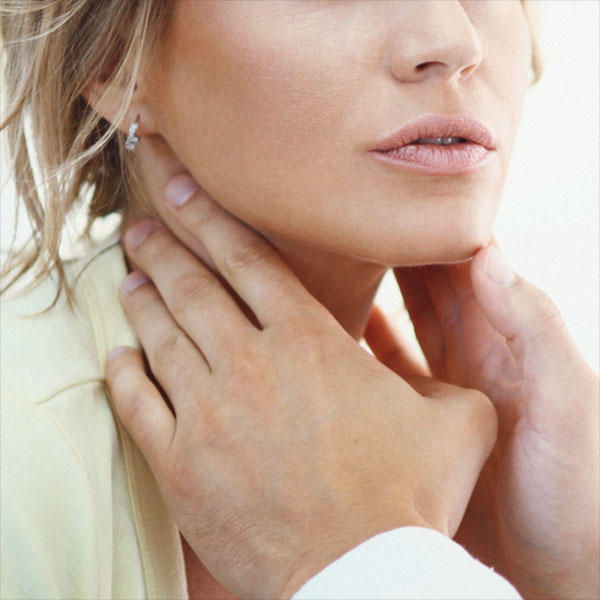 Kenai, AK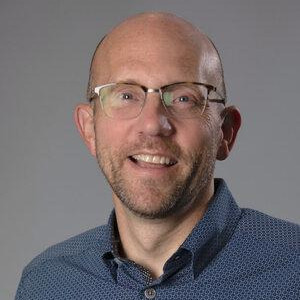 Dr. Todd Parrish, MD, FACS
Otolaryngology/Head and Neck Surgery
Dr. Parrish joined Geneva Woods Ear, Nose and Throat in 2001. He obtained a bachelor's degree and master's degree from Brigham Young University.
His medical training was done at the University of Utah, School of Medicine. He completed his residency in otolaryngology/head and neck surgery at Indiana University.

Dr. Parrish is trained in all aspects of otolaryngology including endoscopic sinus surgery, thyroid surgery and pediatric otolaryngology.

He enjoys spending time with his wife and four boys. He enjoys biking, running marathons and spending time outdoors in Alaska.