Visit ENT Specialists of Alaska at Homer, AK
At our Homer, AK, location, we help patients with all their ENT concerns, from sore throats and hoarse voices to runny noses and ear infections. Schedule an appointment today.
Kachemak Bay Medical Center
4201 Bartlett St. Suite 102
Homer, AK 99603
Call: 907-235-0310
Fax: 907-563-3541
By Appointment Only
Discover how we've helped Homer, AK, with their ears, nose, and throat concerns. We can help you too.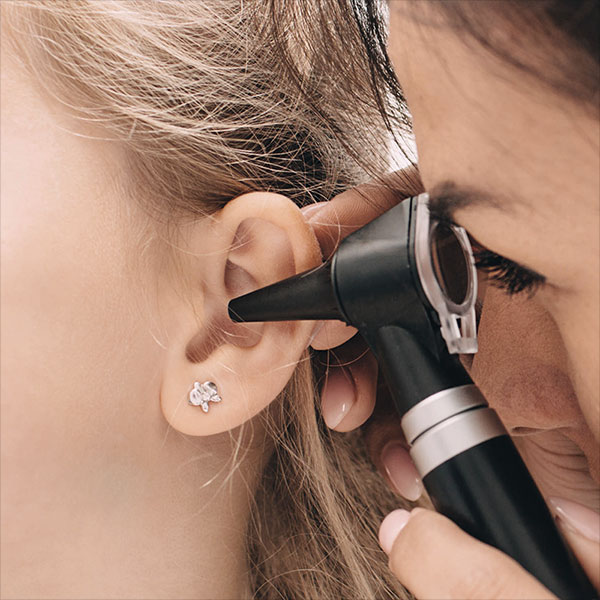 Homer, AK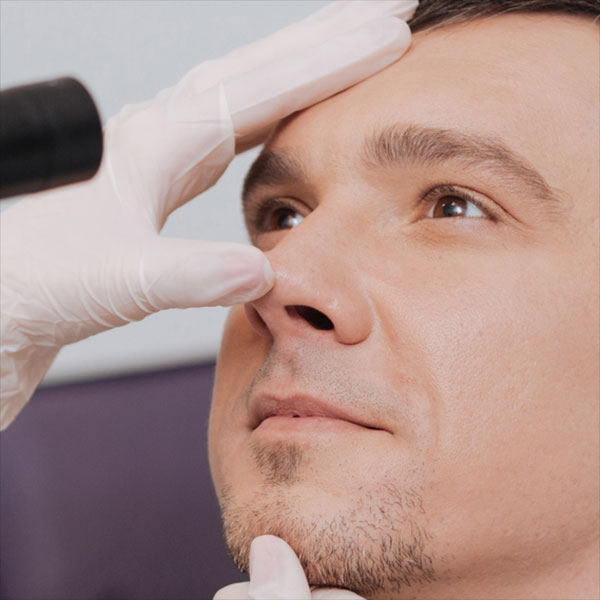 Homer, AK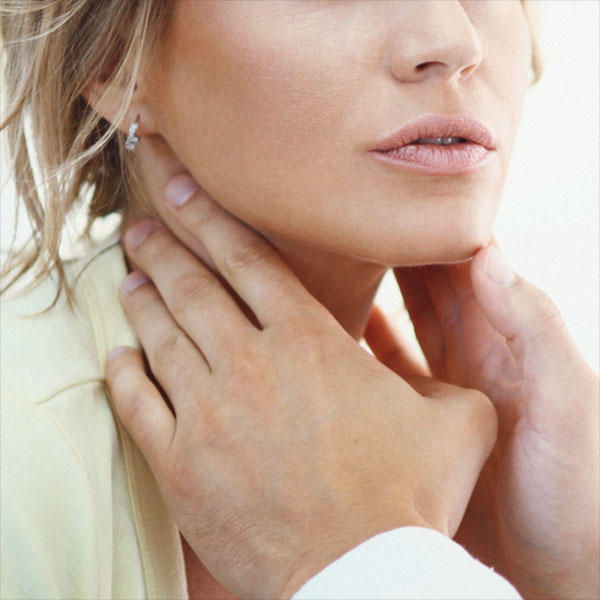 Homer, AK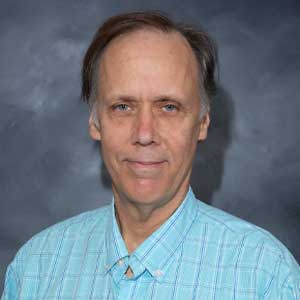 Dr. Donald Endres, MD, FACS
Otolaryngology/Head and Neck Surgery
Dr. Endres has been with Geneva Woods Ear, Nose and Throat since 1997. He received his undergraduate and medical degrees at UCLA and the University of California, San Diego. Dr. Endres completed specialty training in otolaryngology/head and neck surgery at the University of Iowa.
Dr. Endres completed fellowship training beyond the traditional specialty training. Throughout 1996, he was the head and neck surgical fellow at the Royal Adelaide Hospital in South Australia. In 1997, he spent six months as a senior registrar at Oxford University specifically focusing on diseases of the ear.

Since arriving in Alaska, Dr. Endres has developed a broad ear, nose and throat practice focusing on advanced otology, head-neck surgery, and sinus surgery.

He enjoys spending time with his wife and two daughters and singing in various Anchorage venues.